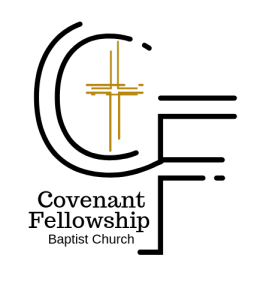 Sunday Morning Worship:
Join us every Sunday at 8:00 a.m. for worship.  Our worship services are held at the Historic First Baptist Church Centralia at 4412 Centralia Road, Chester, Virginia 23831.  Due to COVID-19, you are welcome to join us online for worship via Facebook Live, Conference Call or by Zoom.
Our Day Break Prayer and Praise:
Join us Monday thru Friday at 8:00 a.m. for prayer and praise.
Conference Call Only
Fresh Wind Wednesday Bible Study:
Join us for Bible Study every Wednesday at 7:00 p.m. Live on Facebook, Conference Call or Zoom.